Apply for the Grace Hopper Institute Today
The Grace Hopper Institute's scholarship program is designed to provide a comprehensive and intensive learning experience. The program combines cutting-edge training, mentorship, and real-world projects at some of the most recognizable NGOs. Participants receive professional development advice and guidance to help them develop their technical skills as well as their professional networks.
We also provide fast-track access to jobs through our partner companies worldwide, offering opportunities for alumni to test their newly acquired skills in a real work environment. Our goal is to connect talented individuals with recognizable tech brands that can benefit from their newfound expertise.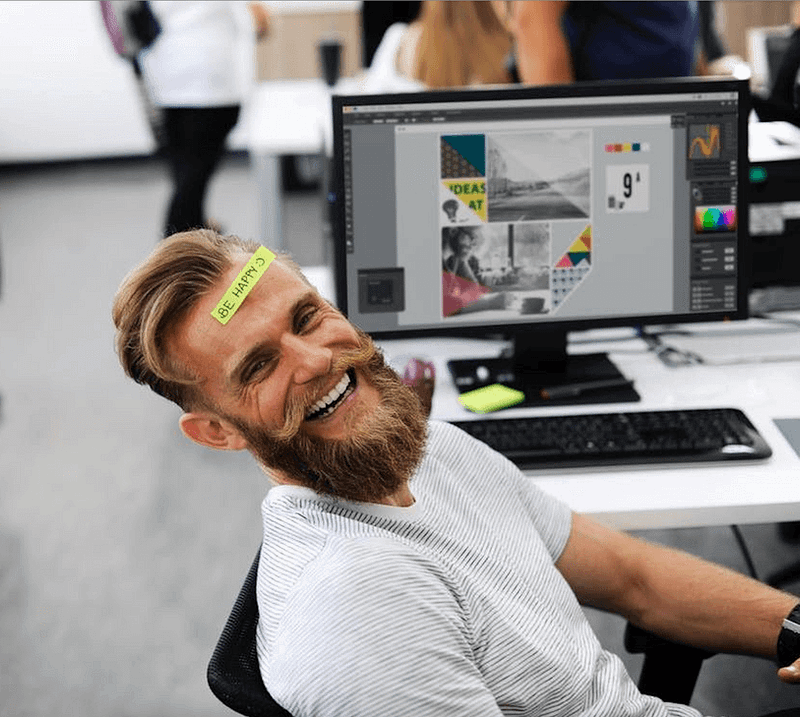 Imagine being able to say that you learned how to code from some of the best minds in the industry – that's what you'll get with The Grace Hopper Institute's scholarship program.
The Grace Hopper Institute takes career development seriously. Upon completing the program, participants have access to continued guidance and mentorship from our team. We help them develop a career path that suits their individual goals and interests.
We assist our graduates with job search strategies, such as resume building, networking, and staying up-to-date with industry trends.
In addition to providing career support to our graduates, we also maintain an active network of alumni who are eager to give back by helping new engineers find job opportunities. This network can o#er valuable advice on how to pursue a career in the tech industry or connect aspiring engineers with potential employers.
For those looking for an internship or other entry level positions in tech companies, we provide access to hiring databases which are regularly updated with the latest job postings from top employers around the world. We also host regular events like open houses and mixers where our graduates can meet recruiters face-to-face and showcase their skills in person.
Finally, we have formed partnerships with some of the biggest brands in the industry and o#er exclusive golden tickets for the recruitment process through these companies. The program provides invaluable experience for future software engineers who want to develop their skills while gaining hands-on experience in a real work environment.
Our goal is to make careers in the technology industry accessible to all. That's why we extend our offer to people of all ages, from any background or nationality, both formally educated and self-taught.
Why our Scholarship is Different
How can I get Financial Aid?
Financial aid for our scholarship program works on a monthly basis. Each participant will receive a stipend, providing them with the necessary financial support to focus solely on developing their career. This financial aid is meant to help cover living expenses and other costs associated with participating in the scholarship program, such as technological tools or transportation, so that participants can dedicate themselves to learning and growing without worrying about budgeting.
It is important to note that our financial aid doesn't cover all of the costs associated with participating in the scholarship program – some costs will still need to be covered by participants themselves. However, involvement in this program can open up other financial opportunities, such as internships or job offers, which could further assist with covering these expenses.
When our alumni find work and feel satisfied with their finances, we kindly ask them to pay it forward by donating to our foundation. This helps us grow our community and continue offering scholarships to benefit more individuals who need financial assistance in order to pursue their dreams. We believe this helps perpetuate a cycle of growth and success within our community.
Do you need help with Financial Aid?
Get in touch we can help you get started.
What to expect during the Application Process:
We assist our graduates with job search strategies, such as resume building, networking, and staying up-to-date with industry trends.
The Google Cloud Scholarship is an opportunity to learn from expert instructors and work on real...
Get access to Google's top-tier training and mentorship. Start your journey to the IT expereince of your life.
Donate to Chojnowski Foundation
Mazowiecka 11/49 Street, 00-052 Warsaw, Poland
KRS: 0000935065
Administration account in PLN:
06 8980 0009 2105 0000 3898 0001
hello@gracehopperinstitute.org
+48 666 277 810
Weronika Chmielewska
media@gracehopperinstiture.org
Keep upto date with our
news & updates.
By signing up i accept to receiving emailed and agree to the privacy policy.